It's fair to say that our lives feel completely different than they did a month ago, with COVID-19 and stay at home orders turning our world upside down. This ever-changing new normal results in the loss of our daily routines and increased uncertainty about what the future may hold. Many of us are experiencing increased feelings of stress, frustration, boredom, anxiety, and depression. As such, it's important to find a way to establish a sense of normalcy in our daily lives.
COVID-19 and Tobacco Use
For people who currently smoke, there are additional health concerns when it comes to dealing with the COVID-19 pandemic (as discussed in the most recent tobacco blog). COVID-19 is a lung infection, and therefore people who currently use tobacco are at a higher risk of developing more severe and/or prolonged symptoms if they do contract the virus. In addition to physical health, COVID- 19 can contribute to emotional triggers that may lead to an increased want or need to smoke. This can have a negative impact on your goals to reduce or quit your use, or even just increase your tobacco use overall.
Why bother with a routine?
Having a daily or even a weekly routine can help support your physical and mental health, and help prevent an increased reliance on tobacco products. For some individuals who smoke, their tobacco use may be seen as one of the only things in their life they have full control of, and a global pandemic will likely only contribute to that. Having a routine may help provide structure to your day and give you a sense of control over your daily life during this time.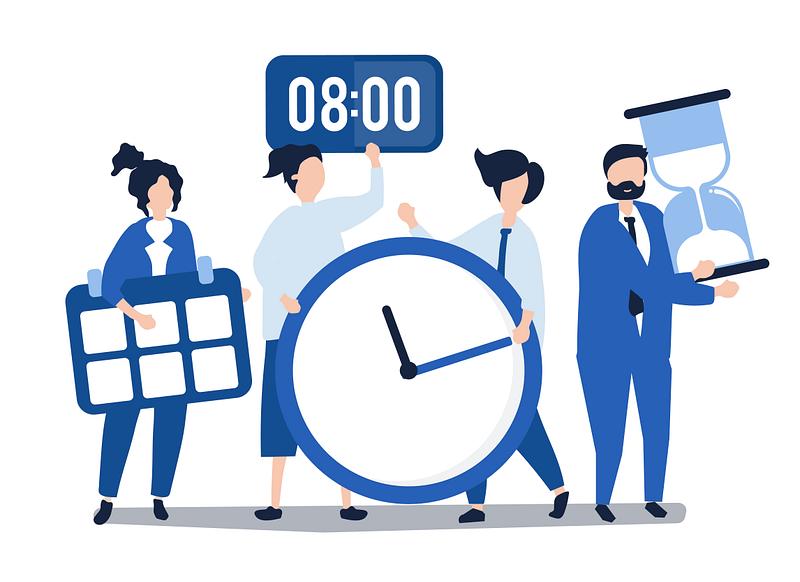 What should my daily routine look like?
It's important to remember that your routine doesn't need to look exactly like anyone else's, have every minute of every day scheduled, or completely deviate from your current (or non-pandemic) routine. Your routine also doesn't have to incorporate all of the following components, but rather use them as ideas to start structuring your life during the COVID-19 pandemic.
Maintain a sleep schedule – keeping a consistent sleep schedule is important for your health in general, but during quarantine especially. Waking up and going to bed at similar times each day helps keep your days structured and promotes healthier sleep.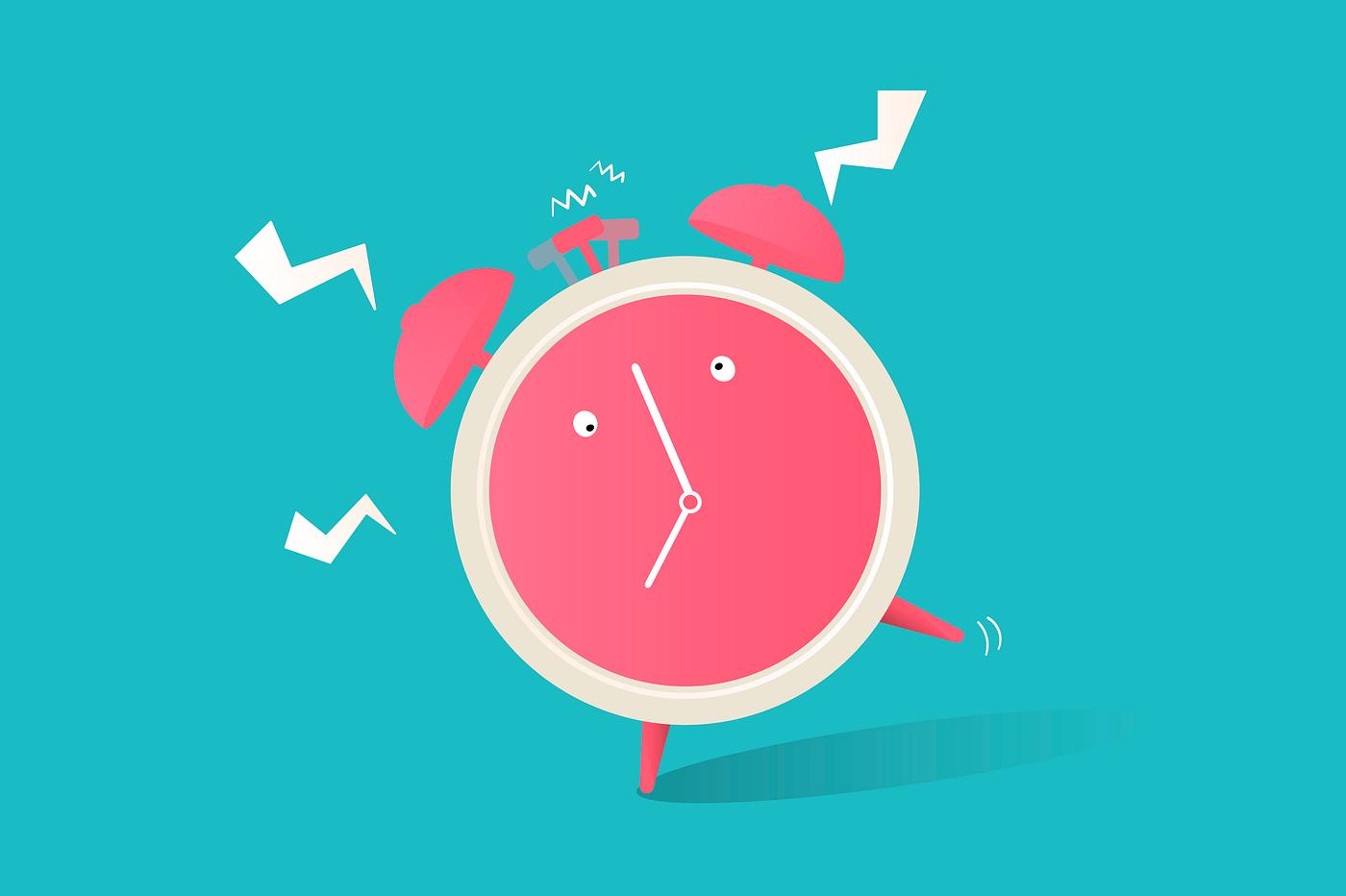 Get dressed for the day – when you don't have anywhere to go it can be very tempting to remain in your pajamas all day. But getting dressed (or at least changing into something other than what you slept in) keeps your mornings consistent and allows for predictability in your life during an unpredictable time.
Socialize while social distancing – perhaps one of the biggest changes as a result of the stay at home order is our new inability to spend time with other people in person (or at least other people who we don't live with!). Even for those who often prefer to spend time alone, forced isolation can have a huge negative impact on mental and physical health. Fortunately, we live in a very tech-savvy time and physical presence isn't always required for socializing with loved ones. Make plans with friends or family to have regular calls, text conversations, or video chat sessions. Or plan to read or watch the same books and movies together (Detroit and Ypsilanti public libraries have options for e-book downloads).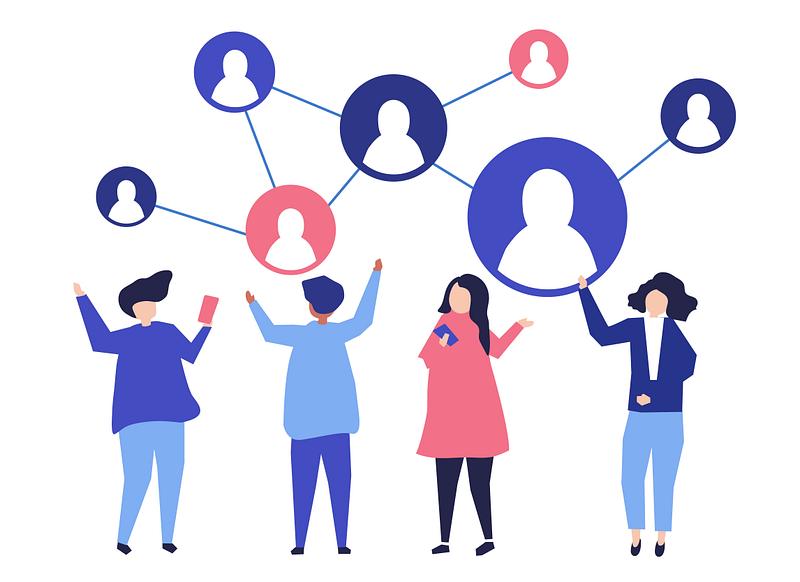 Get moving – for most people, increased time at home means less daily physical activity with most of the time we spend walking to or into different places being replaced by more time sitting or lying down. Finding ways to increase your movement throughout the week is important for your overall health, and can help you manage cravings. Take walks, have dance breaks, stretch/do yoga, go up and down stairs, or anything else that may get you moving.
Don't forget about meal times – eating meals as normal provides structure to your day. Try and eat around the same time each day and try to move to a new location to eat if you find yourself in one spot for most of the day.
Do activities you enjoy – this is NOT going to be a blog that tells you you should be mastering your second, third, or fourth language by now. But, it is a good idea to try and incorporate activities you enjoy throughout your weekly schedule. Planning out time during the week to read, cook, watch favorite movies, knit, play games, etc. is a good way to boost your mood and keep your mind off smoking. This could be something you do for everyday, or for a few times throughout the week.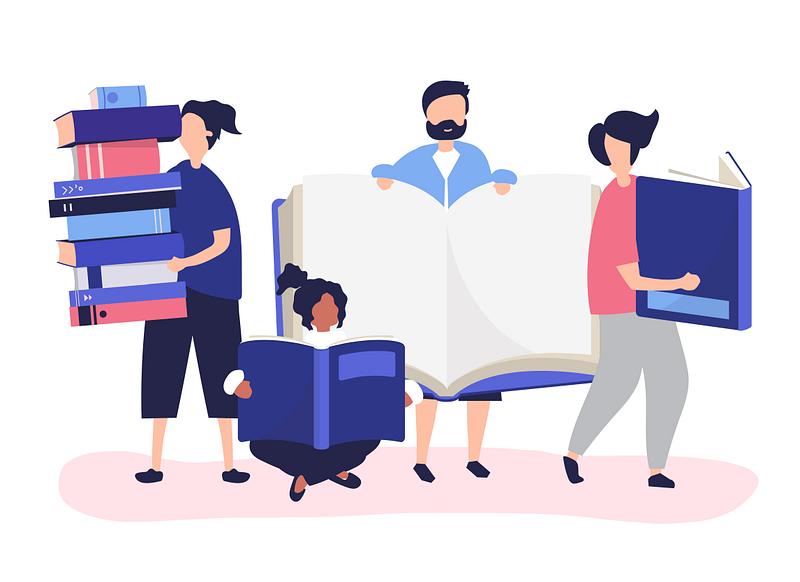 If you've read my previous blog, or if you've worked with me in the last few months to develop your tobacco reduction/quit plan, you probably know that I often encourage making small changes and building on those to create a larger, positive change. We've been dealing with a major change over the last month, and it's been overwhelming to say the least. Remember the goal with creating a "quarantine routine" is to help deal with that change, support your physical and mental health, and hopefully keep you on track with your tobacco reduction/cessation goals (even if that goal is to just maintain the amount you're currently smoking!). Pick one or two of the above ideas and see if they help to start, and go from there. Lastly, remember there are some days where routines will just go out the window, that's normal and it's okay to need those days!
–
Feel like you need to adjust your tobacco treatment plan due to COVID-19 or just interested in finding out more about Unified's Tobacco Reduction services? Contact your local Tobacco Treatment Specialist:
Detroit:
Amber Jager – (269) 350-3826
ajager@miunified.org
Ypsilanti/Jackson:
Caitlyn Clock – (734) 489-9916
cclock@miunified.org